About Us
Learning music should be every bit as amazing as making music itself.
Rockstar Music Central is a network of university educated musicians, teachers and recording industry professionals who believe learning music should be every bit as amazing as making music itself. We provide community-based music programs as well as in-home & online private lessons.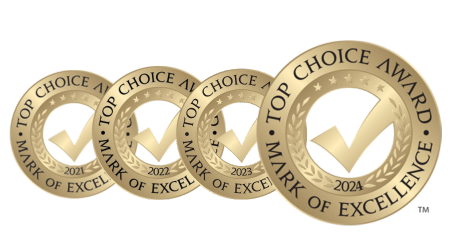 Changing the Industry for You
From the moment we first thought of opening a 21st century music school, we recognized the many improvements that could be made to the way music education was being delivered. From our completely automated online registration, our holistic approach to music education, right down to our commitment to bettering the livelihoods of music educators, we strive to elevate the music learning experience for you.
For the Love of Music
Our programs are designed to encourage the joy of making music within our students, while helping them to develop the discipline and commitment required for success. Rockstar students of all ages and skill levels attend community-based Jams in conjunction with In-home Private Lessons. This combination enables our students to have a solid musical foundation and helps them develop into well-rounded musicians.