Find the perfect music teacher
Rockstar Music Central is a network of university-educated musicians, teachers and recording industry professionals throughout the Greater Toronto Area. With private lessons and community-based programs for all ages and skill levels, we're committed to getting you playing the music you love today while fostering confidence and developing you into a well-rounded musician for life.
Discover a new way to learn music

Trial
We'll match you with one of our qualified music teachers who suits your personality and musical goals and schedule a free trial lesson. This is a chance for you to meet the instructor and make sure that it's a good fit.

Learn
Our personalized approach means each music lesson revolves around you. With weekly one on one lessons and community-based programs for all ages and skill levels, you're well on your way to becoming a Rockstar.

Perform
Performance is key. Not only to gaining musical proficiency, but also building confidence, self-esteem, and leadership skills. With regular concerts and performance opportunities, we're with you every step of the way!

Bands & Group Programs
Jam Camp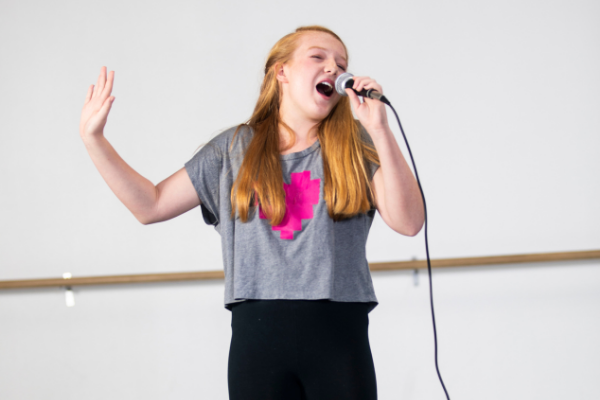 Audition Prep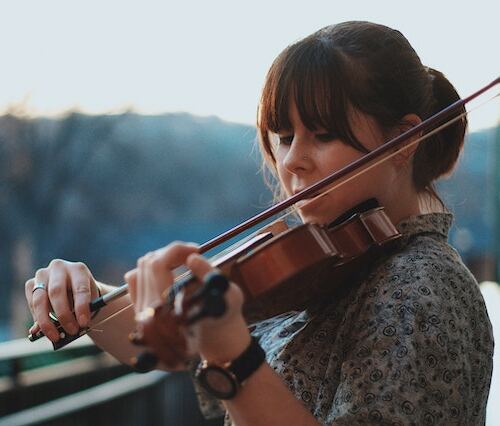 Awesome Teachers
We recruit, vet and extensively train one of the top music faculties in the city. We will match you with a music teacher that your family will love.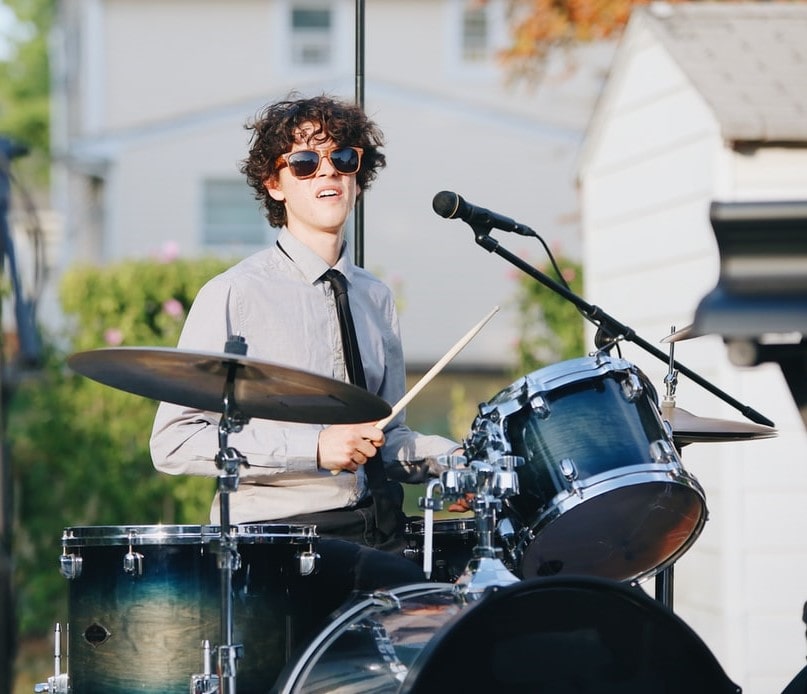 Modern Programs
Combining one-on-one instruction with community music programs. Learn the music you love, play in a band, compose your own music & perform at community concerts & events!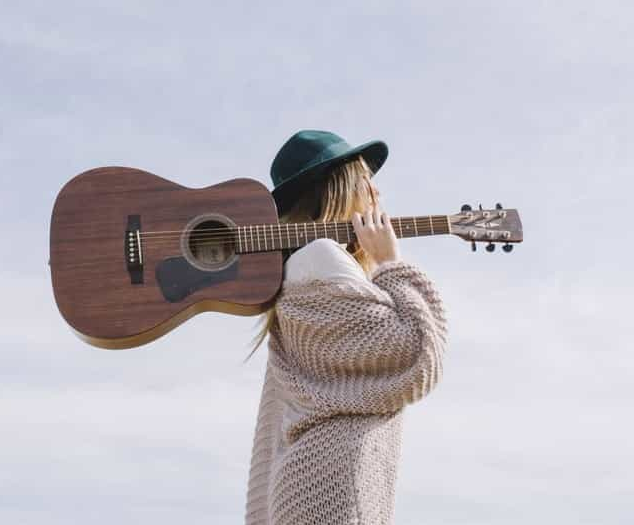 We Come To You
We believe that quality music education should be accessible. That is why we come to you - traveling throughout the Greater Toronto Area, seven days a week.