LEARN TO PLAY piano FROM THE COMFORT OF YOUR HOME WITH piano LESSONS IN Toronto
Rockstar offers private, one-on-one, online and in-home Piano lessons throughout Toronto and the surrounding area. Each lesson is custom-tailored by a vetted Rockstar Instructor to suit each student's skill level and aspirations.
We offer 30, 45 and 60 minute weekly lessons. Piano lessons can be registered on a month-by-month basis.
For individual rates and schedules, check out the piano instructors below.
Toronto piano Instructor
Click on any instructor photo to learn more about them!
We are working on getting a Piano instructor for Toronto. For up-to-date availability please contact us at (647) 526-7625 or at [email protected]
Become a Rocktar member today
The Rockstar Membership Plan offers students an opportunity to devote themselves to learning music within a consistent yet flexible schedule. The Membership Plan promotes efficient and accelerated learning to maximize the value of lessons.
Features & Benefits
Monthly
10 Week Membership
20 Week Membership
Year Round Availability
Professional and Experienced Instructor
Personalized Lesson Plan
5% off Jams, Instrument Rentals & Sheet Music
-
Secured Time-Slot
-
No Registration Fee
-
Free Cancellations
-
1
3
Pricing :


Prices vary on individual instructor rates

5% Discount
10% Discount
⭐️Prices vary based on individual instructor's rates.
🇨🇦No HST - music lessons are tax exempt in Canada!
SCHEDULE A FREE TRIAL
COMMUNITY MUSIC PROGRAMS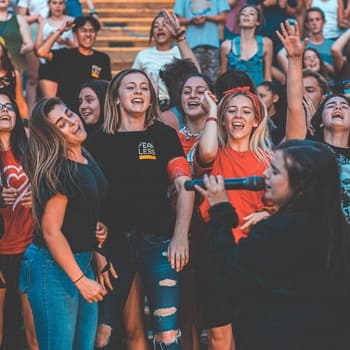 MUSIC IS A TEAM SPORT
Research shows that most accomplished musicians have learned in group formats throughout their entire musical journey, especially when they are young.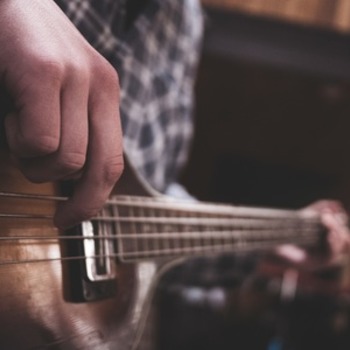 LEARN MUSIC AS A LANGUAGE
When we learn music like we learned our first language amazing things happen. We can play in a band, compose our own music, play music from the radio by ear, and have lots of fun making music together!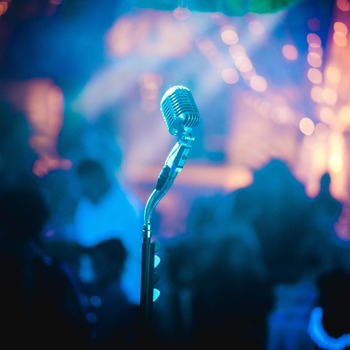 TAKE THE STAGE
Our modern music programs are designed to inspire by getting students on stage and performing, with the goal of building strong musical proficiency.
JOIN THE JAM